Patreon of AWESOMENESS
on
February 10, 2016
at
12:05 PM
Hey All! No doubt by now you've heard that Sketchy Antics has a Patreon Page!
(If this is something you did NOT know, we'll take care of that right now)
We are offering some very exclusive, behind the scenes rewards, and even some personalized SA art for awesome patrons who want to help out Sketchy Antics! But the best part of the Patreon is that, not only will you be helping out Sketchy Antics AND getting cool rewards, but 50% of the money raised will be donated to charity!!!
Learn more by clicking this nifty picture!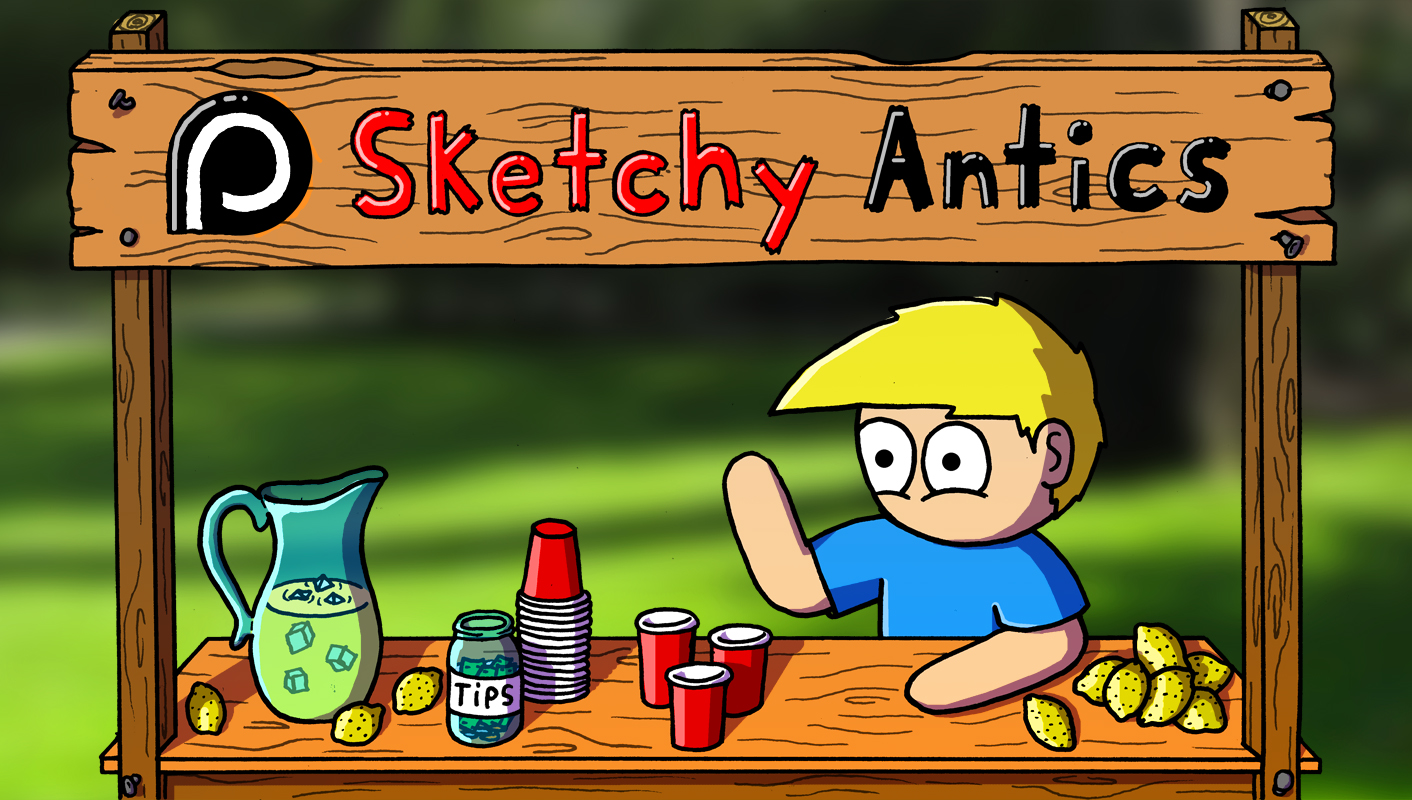 (Any amount helps!)