St. Jude 24 Hour Charity Live Stream
on
May 24, 2016
at
10:54 PM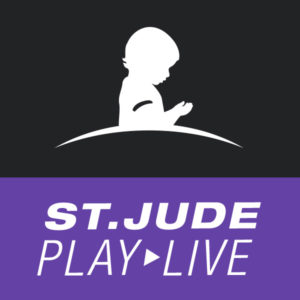 Hey all! You read right! Sketchy Antics is participating in St. Jude Play Live!
And, how are we doing that, you ask?!?
.
WITH A 24 HOUR CHARITY LIVE STREAM!!!
That's right! 24 hours of video gaming, guest stars, chatting with Eric and Rachael, and raising money for St. Jude Children's Research Hospital!
.
WHERE?
.
WHEN?!?
Saturday, May 28, 6:00PM EST
– And we wont stop until –
Sunday, May 29, 6:00PM EST
.
Help us fight cancer and have fun!!!
Stop by Twitch.tv/SketchyAntics anytime from now till the Live Stream to find out more about what games we'll be playing, who'll be stopping by, or to get your donations in early!
.
We hope to see you all there!!!